Rebecca R., Acting Classes and Lessons, Flemington, NJ
Rebecca holds a Bachelor's degree in Theater Studies form Montclair State University and a New Jersey State Teaching License in K-12 Theater. Rebecca has worked with students of all ages in her years as a educator. She has taught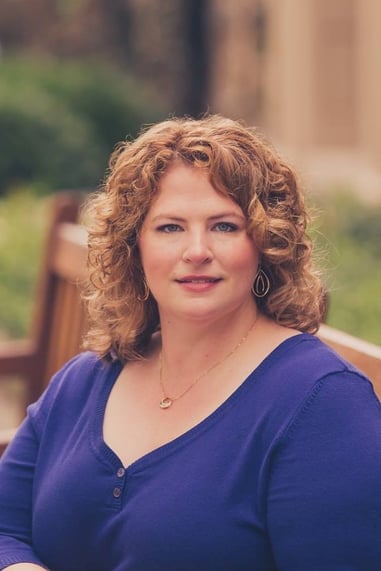 theater arts in three different schools and ran the extracurricular theater programs in two of those schools. She has also created a theater arts program at the adult high school facility where she currently teaches.
Theater is Rebecca's passions and she is thrilled to have the opportunity to bring what she loves to the younger generations. She firmly believes that being involved in theater gives children many of the necessary skills and confidence that will get them through school and life. She has seen students flourish from their involvement in theater.
Rebecca has been performing since the age of two and directed her first full length rock opera at the age of seventeen. She has performed in both amateur and professional theater in New Jersey and Pennsylvania. She has also worked in every aspect of theater and has a vast knowledge on how much work and coordination goes into getting even the smallest production off the ground.
Some of Rebecca's acting credits include: West Side Story (Consuelo), Bye Bye Birdie (Ursula), Jesus Christ Superstar (dancer), 42nd Street (Lorraine)