ActinGarten's "Fairytale Acting" (Ages 1 to 3) allows you to participate with your toddler in an introductory acting experience, using body movements appropriate for toddlers, facial expression, and simple props, costumes, and songs to act out short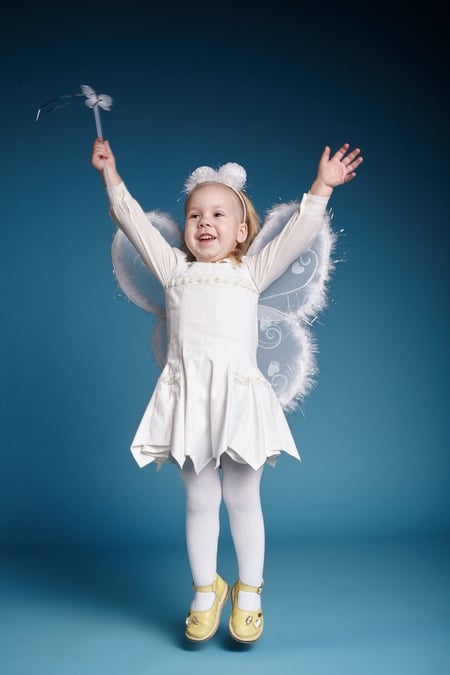 stories, fairy tales, and fables. You and your child will enjoy family bonding activities by exploring how emotions affect their favorite characters in familiar stories and songs.
Learning Goals
Your child's ability to create a character will be nurtured and encouraged through
activities that explore the connection between emotions and acting out a story.
ACTIVITIES
Help develop a bond with your child focused on identification of feelings and healthy self expression
Bridge the natural connection between emotional expression and acting.
Enhance your child's ability to express emotion through facial expression, movement and simple language
Lay the foundation for understanding of simple directions and basic memory development
Introduction to vocabulary through simple stories and songs
FEATURES
Body movement awareness, exploration of space, gross motor development through simple movements, which encourages further self confidence
Use of familiar songs and short stories in order for children to respond with familiar simple language and movements
Storytelling of simple stories for children to better understand characters and how they feel