Dave C., Drum Lessons, Flemington, NJ
Dave recently graduated with honors from the University of the Arts, where he received a Bachelor of Music Degree in Jazz and Contemporary Music Perform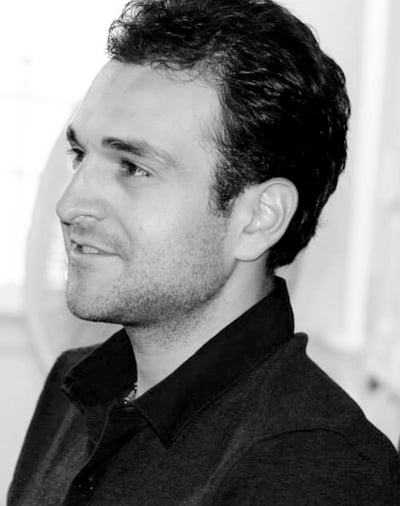 ance. Introduced to jazz music at an early age, Dave is recognized by his colleagues as having an extensive knowledge of jazz and music history as well as drum technology and its history. By the age of 13, he was gigging regularly with much older musicians, and by 15 he took on his first private student. While in high school, Dave was selected to join the Jazz for Teens program of the New Jersey Performing Arts Center and was twice the first runner up in Modern Drummer Magazine's Undiscovered Drummer Contest.
While at UArts, Dave worked with some of Philadelphia's finest jazz musicians, playing at many Philadelphia venues, most notably Chris' Jazz Café. He also began doing studio work and was placed in the most selective ensembles at UArts. At University of the Arts, Dave was also a Teaching Assistant and Tutor.
Dave has studied with Tony DeNicola, Jim Paxson, Erik Johnson, Cheech Iero, and many others and has attended KoSA International Drum Workshops, Modern Drummer Festivals, and many other notable drum workshops and clinics, studying with the who's who of the drum world.