Steven J., Drum Lessons, Flemington, NJ
Raised in central New Jersey, Steven was exposed to music at a young age,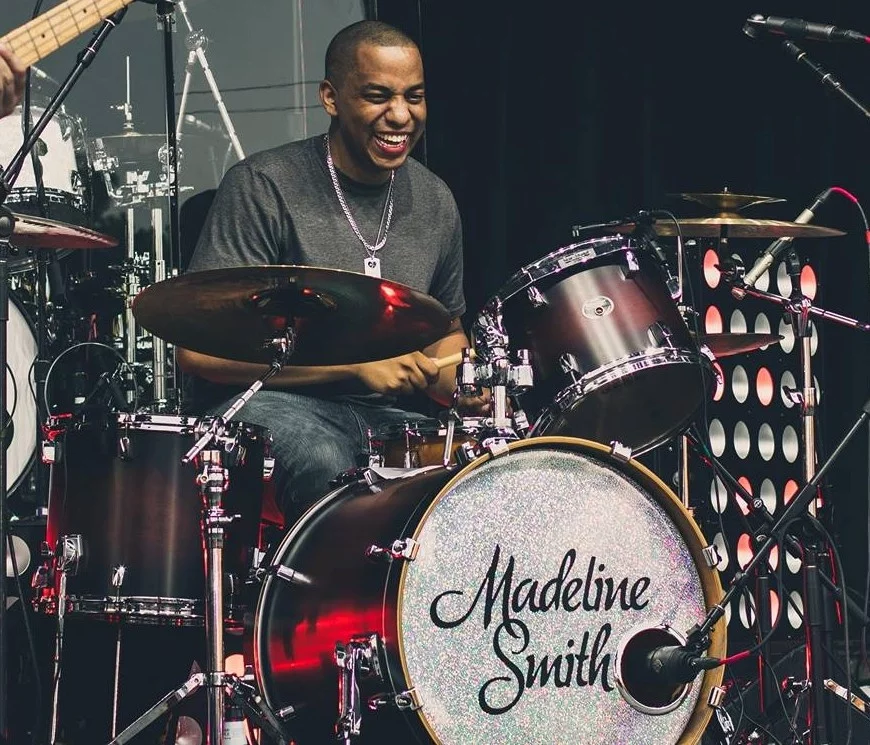 listening to many different genres such as R&B, Classical, and Jazz. At the age of ten, Steven discovered his love for music by picking up the piano and later learning the drums in church. By the age of seventeen, he was playing professionally and fully immersed himself in music, performing in a jazz quartet as well as several local groups and projects.
While studying under Haruka Fujii and Javier Diaz at the University of Connecticut, Steven was a founding member of the Funky Dawgz Brass Band, including recording on their debut album. After leaving the group, he focused on diversifying himself, touring with country artist Madeline Smith, smooth jazz group Soulful Sounds, the award-winning Bravura Philharmonic Orchestra, and worked with two time Grammy Award-winning producer Marc Swersky. As an educator, Steven spends a lot of time as a private drum, piano, and music theory teacher, as well as the drumline instructor for the Hightstown High School Marching Band, winning a state championship with the program in 2016. Steven also has shown an interest in composing, with his jazz piece "Late Night Latin" winning the 2018 VCSU Composer Competition.
Steven lives by the belief that music is the universal language, and that all things are possible through hard work and faith. As his career continues to develop and grow, he can only be excited about the opportunities that will come his way.