For Newborns to 18 Months
Designed for parents and their babies to take together. This 30-minute weekly class helps you learn how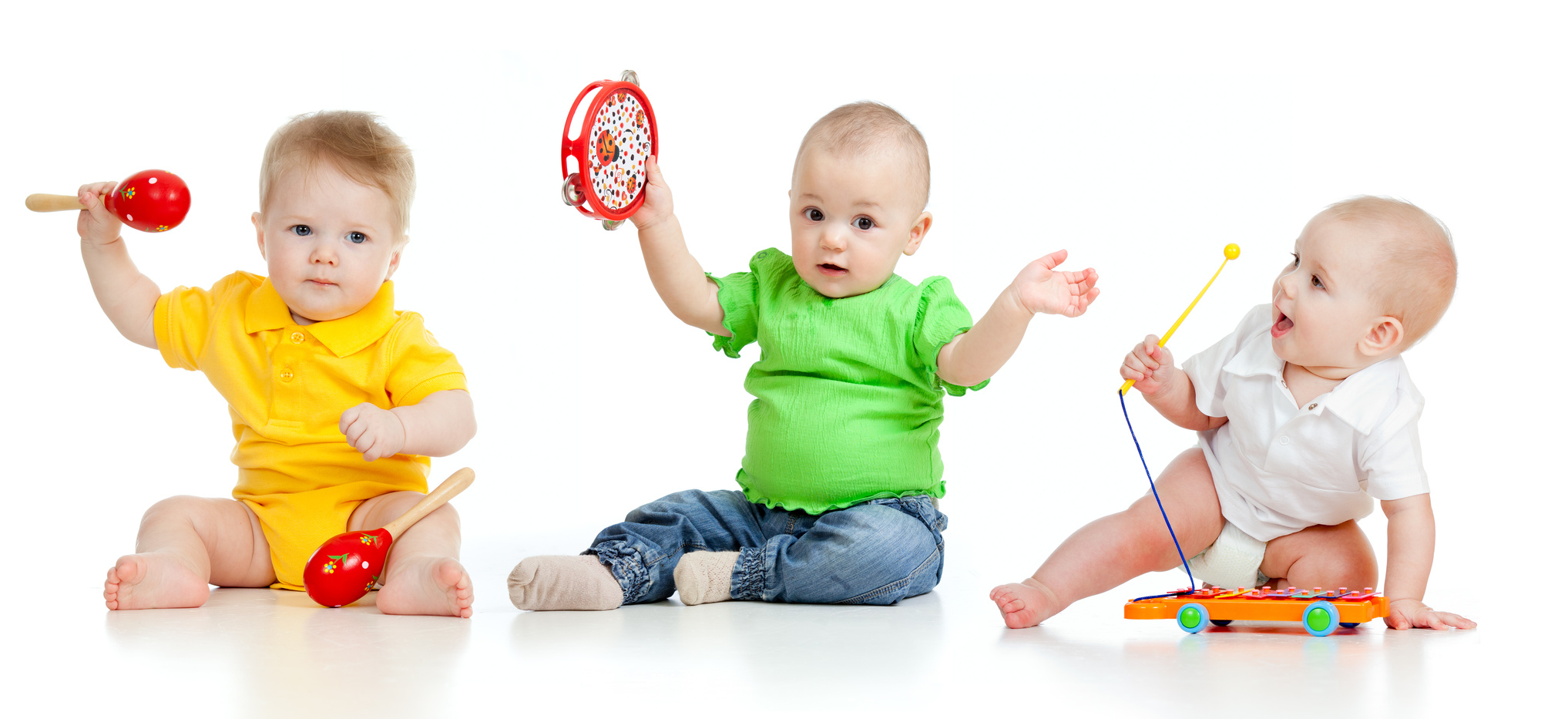 to play musically with your baby.
MUSICAL PLAY ACTIVITIES:
Increase your child's curiosity about music.
Develop listening skills and sense of beat.
Establish a foundation for singing and musical thought.
Help you form a closer relationship with your child.
FEATURES:
Bouncing and rocking songs.
Wiggle and peek-a-boo games.
Superb CD recordings by a fine children's choir and outstanding instrumentalists, together with a book describing the activities and games to play with baby.
A lovely cloth instrument pouchwith rhythm sticks, Musikgarten rattle and colorful scarf.