Performing Arts in Flemington, NJ
Performing Arts activities can be magical--at any age! Immerse yourself in Music and Acting and reap the benefits of these wonderful disciplines: improved mental focus; increased confidence and self-esteem; better creative thinking and problem-solving skills; improved social skills, and so much joy!
At HAA, you will be able to choose from the following options:
Music Lessons on many different instruments (Ages 5 and up)
Acting Classes and Lessons (Ages 7 and up)
Early Childhood Classes (Ages 3 to 6)
Let's talk and find the best solutions for you or your child! Just fill out the form on this page, and we'll reach out to you.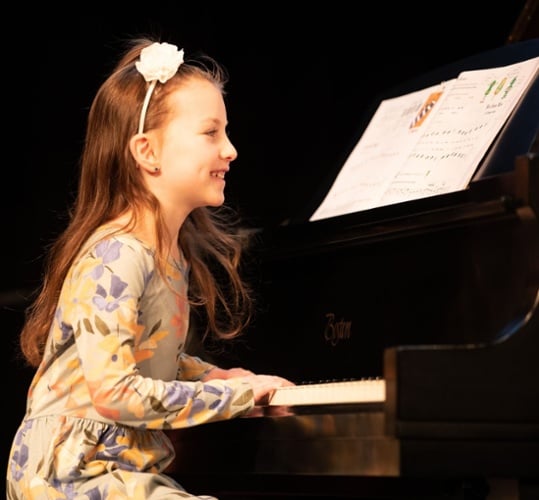 Request More Information About the Hunterdon Academy of the Arts Programs!
required fields *