Andrea S., Voice Lessons, Flemington, NJ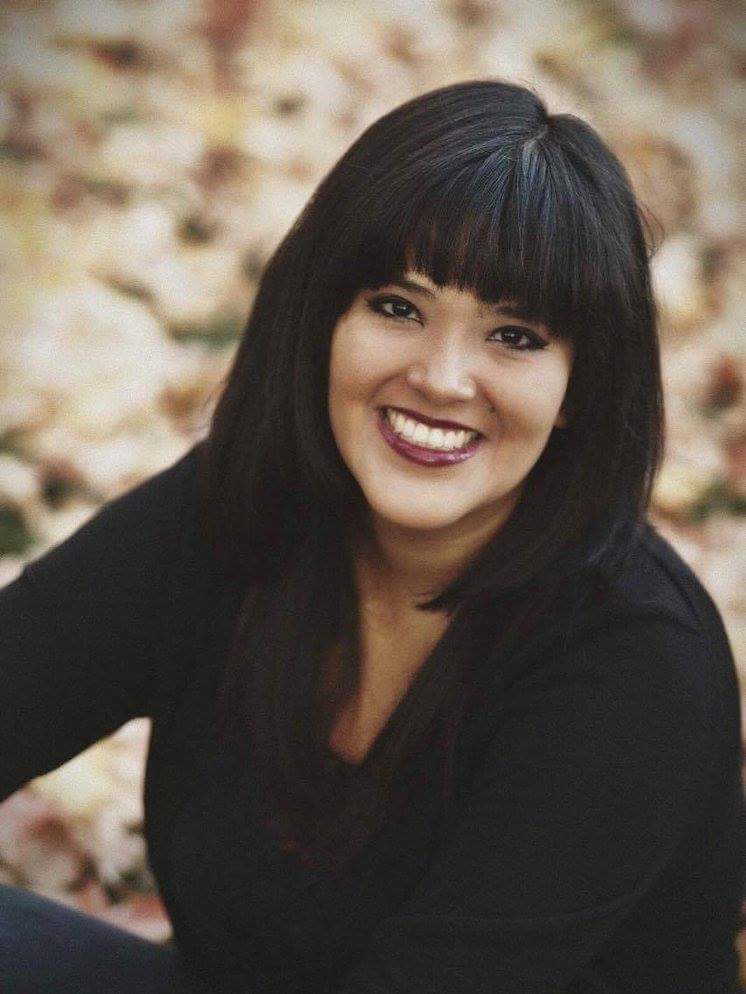 Ecuadorian Soprano, Andrea Salazar completed her undergraduate degree in Vocal Performance at Westminster Choir College of Rider University, where she performed the roles of " The White Cat" in Ravel's L'enfant et les sortileges with the Westminster Opera Theater. She began her musical studies at the age of 4 at the Franz Liszt Conservatory. In 2012, the conservatory awarded her the Franz Liszt First Prize for her vocal achievements and talent. In 2016, she was the alto soloist in the production of Haydn's Requiem in C Minor at the Princeton United Methodist Church in Princeton. She also sang in Mahler's Symphony No. 8, Mozart's C Minor Mass, and Ravel's Daphnis et Chloé with the Philadelphia
Orchestra conducted by Yannick Nézet-Séguin. Moreover, she sang in Rachmaninoff's Vespers, conducted by Joe Miller at the New York Philharmonic's Tchaikovsky and His World Festival. In October of 2017, she sang in the production of Mozart's Mass in C Minor with the Orchestra of St. Luke's, conducted by Pablo Heras-Casado, at Carnegie Hall. In November of 2017, she performed as a member of the women of the Symphonic Choir performing Gustav Holst's The Planets with The Philadelphia Orchestra, conducted by Christian Macelaru. In January of 2017, she sang at the New York City Bar Association as part of the Chamber Evening Chamber Music at the Association.