Jennifer N., ActinGarten and Acting
Jennifer holds a Bachelor's degree in Communications and Theatre from Temple University, as well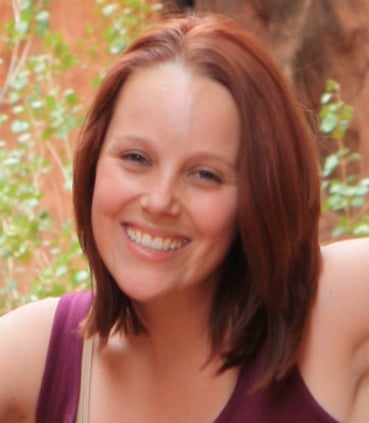 as a Master's degree in Early Childhood Education from Arcadia University. Jennifer has enjoyed acting and singing from a young age and has found her true passion in teaching young children in the theatrical arts. She has been teaching Early Childhood students ranging from ages 2-6 as a Pre-K teacher since 2008. Jennifer has taught performing arts skills to students of various ages over the past decade.
As part of theatrical workshops in Morristown NJ, Jennifer has taught skills such as improvisation and character development to students aged 12-18. As an "Introduction to Musical Theatre" teacher in Basking Ridge, NJ, Jennifer has instructed students aged 3-12 in basic theatrical skills such as improvisation, character development, projection, musical interpretation and diction. Also at this time, Jennifer assisted with the direction of a production of "Seussical Jr." which featured over 30 students between the ages of 3 and 12. During her undergraduate years, Jennifer wrote, directed and acted in several plays and musical revues where she was given the opportunity to direct her adult peers.
Jennifer has performed in a variety of community theatre productions from Philadelphia, PA to Morristown, NJ. Her personal acting credits include Into the Woods, (Rapunzel) Once Upon a Mattress, (Lady Larkin) Disney's Beauty and the Beast, (Babette) Rodger's and Hammerstein's Cinderella (Portia) Seussical, (Bird Girl) and The Fantasticks. (Luisa).