With the help of our own videographer Cara Kramer, we're creating new videos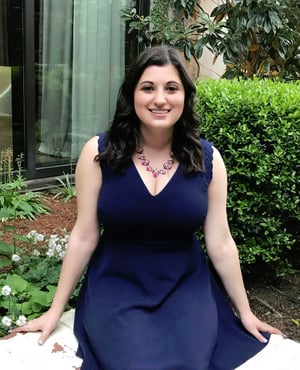 about Hunterdon Academy of the Arts on a ongoing basis. We thought you might appreciate having the best of them compiled on one page! Just click on the links below and enjoy!
Benefits of Performing in Public
How To Pick New Music For Your Lessons
What To Do When You Get Stuck in Music Lessons
Five Ways to Make Your Music Lessons Successful
Why Collaborate with Other Musicians?
How to Memorize Your Music or Monologue