Robert P., Guitar Lessons, Flemington, NJ
Robert studied guitar with international performing artist Anna Maria Rosado and composition with American composer Annette Le Siege. He holds a Bachelor of Arts degree in Classical Guitar Performance from New Jersey City University, and has performed extensively in small venues throughout Vermont.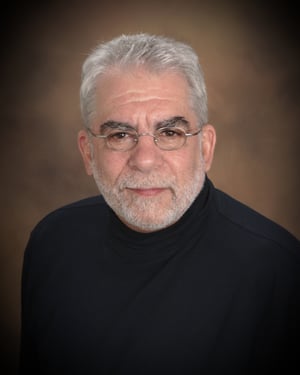 He was a house musician for several seasons at the Yosemite Theater in Yosemite National Park, California.
Robert has been performing and teaching guitar for over 20 years. Notable
performances include a guitar trio led by Dr. Rosado at the 2011 NJMEA conference in East Brunswick, and several trips to Carnegie Hall as a member of the NJCU Choir. His focus is on creating individualized lesson plans that address the students particular interests and needs.
" Every student comes to their first lesson with a particular set of skills and musical interests. My job is to assess the students abilities and lead them down the appropriate paths to achieving their musical goals. My goal is to make music fun and cultivate musicianship simultaneously. I focus on music, not exercises. Students are encouraged to develop technical skills through creative and emotional expression. Sight reading and improvisation are taught together with music theory and composition."
Robert is comfortable teaching all levels and styles of guitar. He works with all ages, and welcomes special needs students. He has expertise in ukulele, banjo, mandolin and mountain dulcimer, as well as an assortment world folk instruments. His hobbies include arranging and recording original guitar compositions and folk music from around the world.