Jazz Guitar Lessons, Flemington, NJ
Learn how to play jazz guitar! Are you inspired by the characteristic sound of the jazz guitar? By the exciting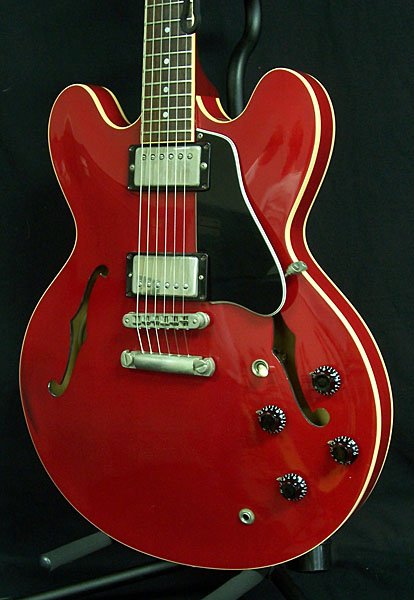 world of jazz improvisation? Are you curious if there is a rhyme or reason to the seemingly unlimited freedom expressed in jazz songs? Let our jazz guitar teachers guide you into a whole new world of musical expression.

Playing jazz guitar is fun!
Fill out the form on this page to schedule your First Guitar Lesson!
Or call us at (908) 782-4943!