Combining elements of Music, Drama, and Dance, Musical Theatre class are the perfect choice for students interested in exploring the performing arts more broadly. Though there are no prerequisites or co-requisites, Musical Theatre classes are particularly enjoyable for students who are also enrolled in Music Lessons (especially Voice Lessons) or Acting classes.
We are currently offering the following introductory classes in the fundamentals of Musical Theatre:
Musical Theatre Techniques: This class is designed for students interested in honing their skills as theatre performers. Musical Theatre Techniques is also a great choice for anyone who is new to musical theatre and would like the opportunity to experience what it's all about!
The first half of each weekly class focuses on strengthening all three disciplines: dancing, acting, and singing. In the second half of class, students learn a musical number from a Broadway show. We spend around 4-6 weeks on each song and then we rotate to a new song from a different show. This is a non-performance class and is meant to be used to gain and refine skills to eventually use in a performance setting.
Musical Theatre Techniques is offered for two different age groups/levels:
Musical Theatre 101 is designed for ages 7-11
Musical Theatre 201 is designed for ages 12-15
The main difference between the two age groups is the material we work on and the length of time spent on the material. To appeal to younger ages, Musical Theatre 101 includes more theater games and interactive activities. By comparison with Musical Theatre 201, the songs and choreography are easier to learn.
Musical Theatre 201 deals with more mature and more challenging material. Here we look into character study through voice and movement. The music and choreography are more complex than in 101, and we go into greater depths with these elements. Skills learned in 201 are more advanced. Most of the 201 have been in shows or participated in musical theatre in some form.
Musical Theatre Productions!!
To take their skills to the next level, students who are in the Musical Theatre 101 and 201 classes have the opportunity to participate in Musical Theatre Production classes. Students will be cast as characters and learn blocking, songs, and dances in preparation for an end-of-unit stage performance on a big stage in the area.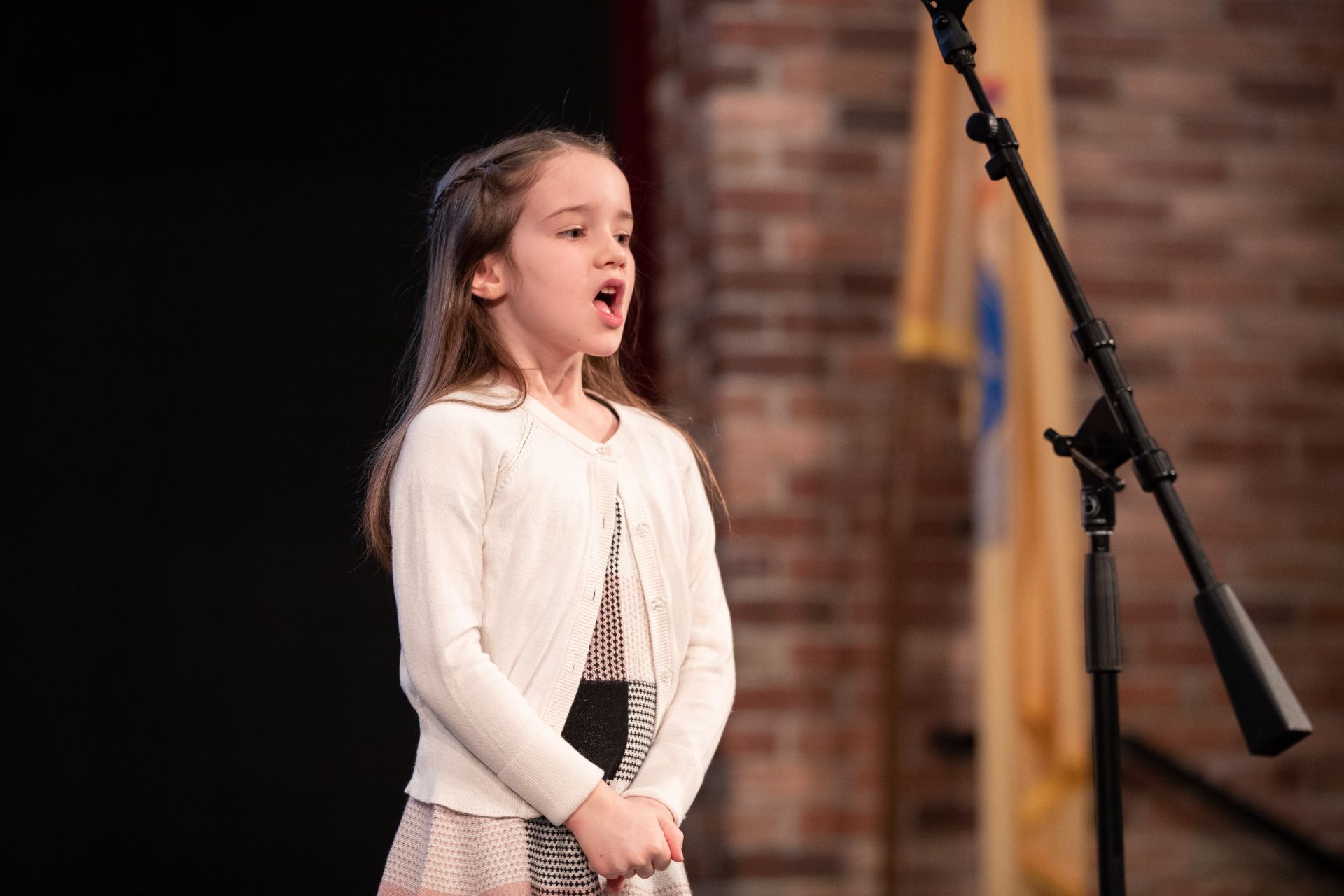 We'd love to tell you more about our programs!
Please Send Me More Information!