What inspires us to take up an instrument, take lessons, practice, and all the other things that go into learning to play music? There's always some inspiration such as a particular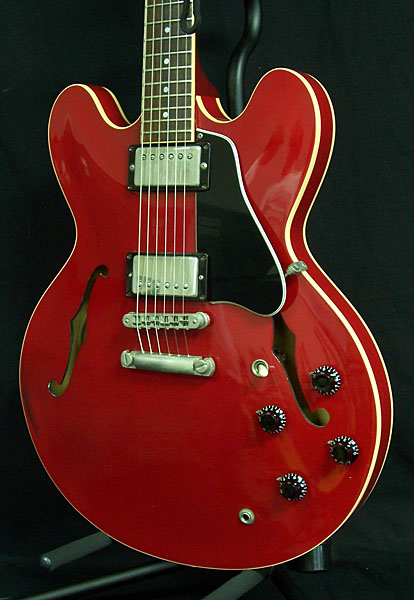 musician, singer or maybe just the sound of a particular instrument in general. Right after The Beatles played the Ed Sullivan show in 1964, guitar sales went through the roof. Kids from all over the world saw them play music on TV and said "I want to do that too!"
Having that original inspiration to play is exiting and very important, but that's the easy part. Keeping inspired enough to dedicate hours of practice consistently is the hard part.
My earliest memories of wanting to play a guitar are from listening to my Dad's records. He had mostly classical rock records of bands such as The Beatles, The Doors, Beach Boys, Led Zeppelin etc. Those records led me to further discover Jimi Hendrix, Stevie Ray Vaughan, Eric Clapton and all of the guitar greats. It was not until my late teens when I began to hear classical players such as Andres Segovia, John Williams and Christopher Parkening. I loved the sound of the electric guitar but when I heard the sound of a Spanish nylon string guitar playing what sounded like two or three guitars at one time, I was inspired to play nothing but that for many years. In more recent years I have studied many of the Jazz greats such as Wes Montgomery, Charlie Hunter and Pat Metheny and country players such as Brad Paisley, Vince Gill and Brent Mason.
I suppose I keep the inspiration to want to get better at the guitar through listening to such a wide variety of styles. It's tough to master them all and I don't believe anyone ever has! To me that's what keeps it fun and engaging… there's always more to discover. I try to encourage my students to listen, listen, listen to all different types of guitar playing and find the things that inspire them. With everyone's busy schedules of school, work, activities, family obligations, it's difficult to find the time to give a musical instrument the time and dedication it requires. Only through constant inspiration can we acquire the habit of finding the time to play our instruments.