Designed for Teens, the curriculum for Acting 301 is strongly influenced by the students in the class. The instructor makes sure a solid acting technique is being honed, one that's rooted in honesty and character nuances. There's a lot of time devoted to character analysis (who is this character, what do they want, how are they going to get it, what's in their way) and action (a focus on action guarantees the character you are portraying won't grow stale). Once that solid foundation of truthful, active acting is formed, the students are able to decide what they'd like to work on, whether that be a short film, monologue, scene, a one act play or Improv. Students are encouraged to write and develop their own material and work together creatively as a team.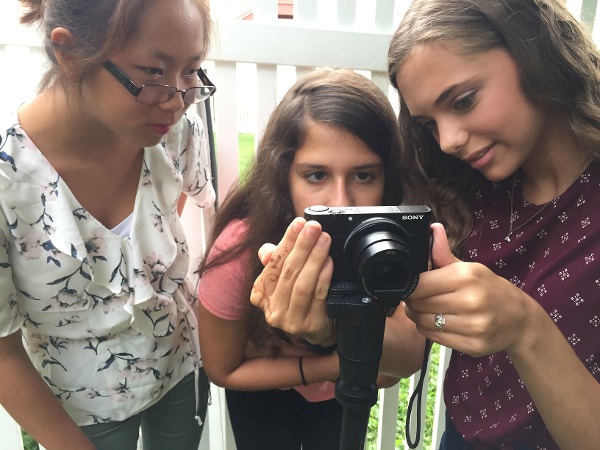 We'd love to tell you more about our programs!
Please Send Me More Information!