In Acting 301, Students will engage with more intensive acting techniques to deepen their understanding of physical and emotional character development. They will learn how to analyze a script for their characters' intentions and emotions and how to create a connection with their scene partners. Additionally, they will hone their pantomime skills to create subtle "scene-scapes" (the movement and activities in the background of each scene), focusing on realism. Every unit will end with actors performing a demonstration for their families.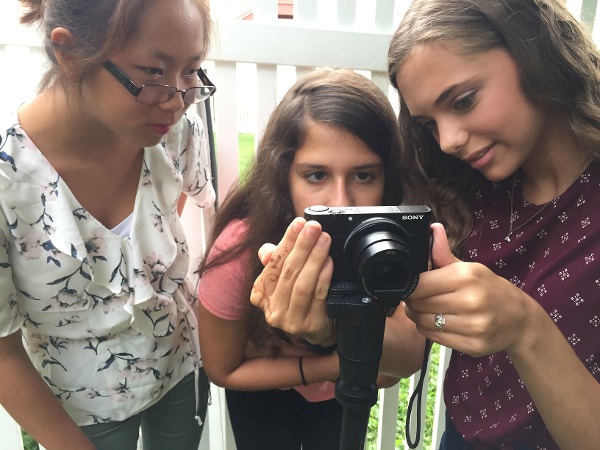 We'd love to tell you more about our programs!
Please Send Me More Information!