LANCE TO DISCUSS ECONOMIC ISSUES FACING NEW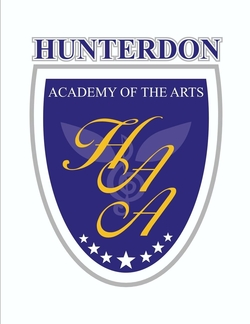 JERSEY'S SMALL BUSINESSES WEDNESDAY IN FLEMINGTON

FLEMINGTON, NJ – On Wednesday, August 18, Congressman Leonard Lance (NJ-07) and representatives of the Hunterdon County business community will hold a news conference to discuss current economic policies that are hurting New Jersey's small businesses and their ability create jobs, expand and grow.

During the event, Lance will discuss his support for free-market solutions that will help New Jersey's economy grow, expand and create jobs.

These include extending Bush-era tax relief that is set to expire at the year's end, reducing regulatory burdens and repealing and replacing the new health care law with common sense reforms that include small business pooling and medical malpractice reform.

Lance's news conference will begin at 9:30 a.m., Wednesday, August 18 at the Hunterdon Academy of Arts located at 4 Minneakoning Road in Flemington.