The beginning of a new year holds great promise. It provides an opportunity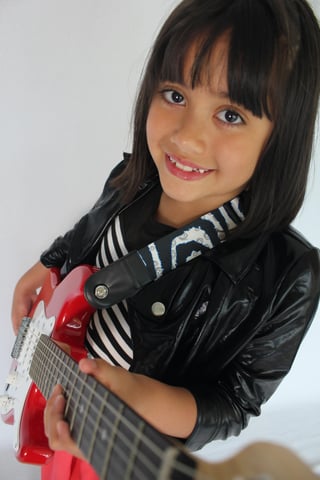 for us to leave "in the past" any disappointments, shortcomings, and discomfort we may have experienced during the previous year. At the same time, the start of the new year also allows us to build on previous accomplishments and take them to a new level. So here we are on January 1, looking both back and ahead.
It is a moment when many of us define their personal New Year's Resolutions. We make them in good faith, but come March, how many of us will still abide by them or even remember what they were? As Joseph Luciani says, 80 % of New Year's Resolutions Fail because we tend to be over-ambitious in choosing goals that lie well beyond our capacity to attain, or because we may lack the experience in managing setbacks on the path to reaching our goals, be it saving a certain amount of money each month, losing x number of lbs, etc.
Part of the problem is that resolutions often involve sacrifices that take us way out of our comfort zone or are difficult to love and enjoy. Most of us resolve to exercising daily for two hours not because we enjoy exercising but because we want to lose 40 lbs by a certain date, with the ultimate goal of making an improvement to our health or feeling better about our physical appearance.
Learning a musical instrument is a different kind of challenge, though it is one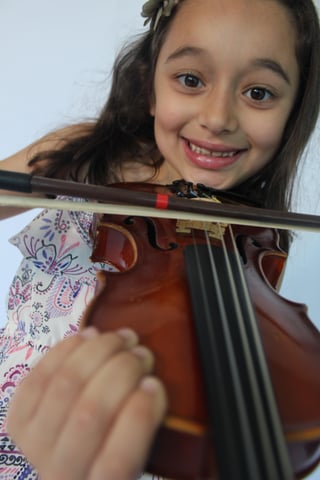 that deserves to be among your resolutions and goals to achieve this year. Of the many reasons why music lessons are so high on my priority list, I will focus on the five most important ones:
1. Music is forever. The ability to make music, once you have learned at least basic musical concepts and skills, is yours to keep for life. Playing soccer at age 80? No, unless you want to make a fool out of yourself. Playing the guitar? Absolutely! With ease, and a smile on your face.
2. Making music brings people together because instruments--traditional ones at least--don't play by themselves. If you can play an instrument, you will have friends and likely some admirers as well. Over time, you will also find friends interested in making music together with you!
3. Making music is immensely enjoyable. The learning process does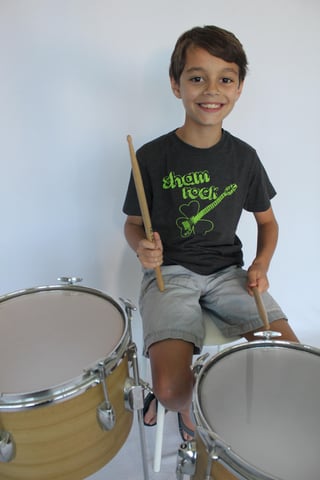 require a concentrated effort to develop and maintain your skills. But at the end of a tricky practice session, what remains is your passion for music and love of the instrument.
4. Making music offers you an island of sanity in the craziness of your daily life. Regularly set aside some time to experience the calming effects of music and explore the sea of emotions it holds!
5. Music lessons improve mental focus. You will learn to read and interpret a new language--musical notation. Expressing that language on your instrument requires you to develop some special fine motor and coordination skills. Your ability to focus will improve even further as you begin to memorize the songs you are learning.
Are you ready to start (or restart) music lessons this year?