We'd like to congratulate Emily Rubin on winning January's Student of the Month Award!! Emily is a Piano and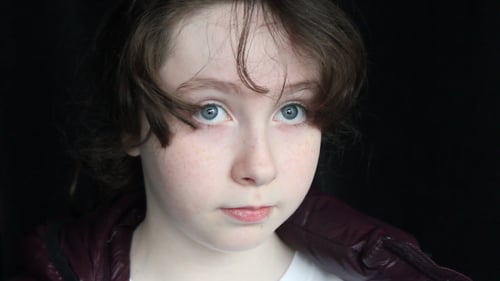 Acting student at Hunterdon Academy of the Arts in Flemington, NJ.
How old are you and how long have you been a student at HAA? I am 11 years old and I have been at HAA for 2 years.
You take Piano Lessons and Acting Classes at HAA. What do you like about each of these two programs?
I love being able to play an instrument, such as piano. And my Acting program makes me love to be in front of the camera.
What kind of music do you like to listen to at home? I like listening to Ballads (Adele, Twenty One Pilots, etc.).
What are your hobbies and what do you like doing in your free time? I love to draw and play video games in my free time.
What do you like about being part of Hunterdon Academy of the Arts? Being able to learn so many new things (Piano, acting).
What do you want to be (professionally) when you grow up? I want to be a professional artist when I grow up.